Pryguny

in San Francisco, 1943
Can anyone identify these Butchinoff family members?
Notice the elders are dressed in all white, including shoes.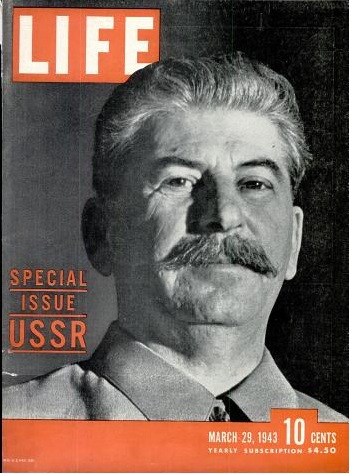 LIFE Magazine, March 29, 1943, page 116.


Special Issue USSR





Pictures to the Editors



Russians in America

Sirs:
One of the most cohesive nationality groups in San Francisco is the Russian settlement on Potrero Hill. Firstcomers were several families of

Spiritual Christian

Priguni

[

Pryguny

]

Molokans

who migrated to this country to find religious freedom. They arrived shortly after the 1906 fire, immediately found work reconstructing the city instead of settling on farms as they originally had intended. This picture show the Butchinoff family, who were among the early settlers. That Butchinoff is a strict

Prygun

Molokan

is shown by his long hair and beard.


Zan Phillips
San Francisco, Calif.